Hi everyone!
I'm writing this because I was very excited when I read this.
20th Century Fox has announced that it is teaming up with developer Plarium to bring the Academy Award-nominated Rio franchise to fans worldwide on Android and iOS mobile devices with Rio: Match 3 Party.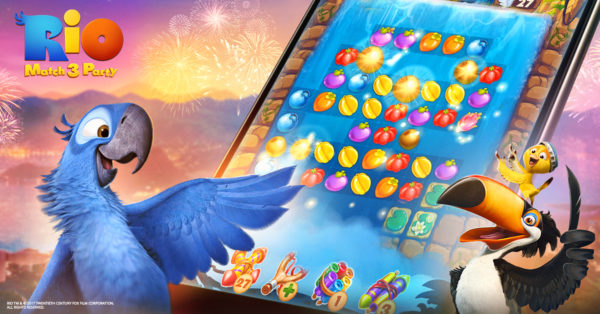 Could this be Rio's comeback?
Rick Phillips, EVP of Fox Interactive said:
"Blu is back. We're excited to embark on this new Rio adventure with our trusted partners at Plarium. This new game promises to create a fun twist on puzzle games with the vivid colors and characters of Rio."
Avi Shalel, CEO at Plarium commented:
"Through our partnership with Fox, we're bringing a beloved animated franchise to all the fans around the globe in a completely new and compelling way. The game will offer a true AAA mobile game experience that will push the limits of visual fidelity, while emphasizing the authenticity of the characters that made Rio a hit in the first place."
I searched on google play and found the game but it says it's not available in my country Does anyone can download it?
The note I read says that it will be released on spring.
Here's more data from the game:
The game features a creative mix of match-3 puzzles, mini-games, and character collection to create a fun and exciting Rio experience for players of all ages. The game will also feature fan-favorite characters from the film including Blu, Nico, Jewel, Roberto, Gabi, Luiz, Pedro, Rafael, Bia, and more.
I also found a video on Youtube, it seems people somewhere have already played it. It looks great.
https://www.youtube.com/watch?v=aepVbXhWDL8
Regards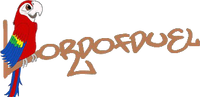 (talk) 00:21, February 27, 2017 (UTC)
Ad blocker interference detected!
Wikia is a free-to-use site that makes money from advertising. We have a modified experience for viewers using ad blockers

Wikia is not accessible if you've made further modifications. Remove the custom ad blocker rule(s) and the page will load as expected.