Previous Score
Main Page
Market Forro is the 19th and last score in John Powell's Rio Score compositions. It was played during Blu and Jewel's arrival outside the samba club.
Video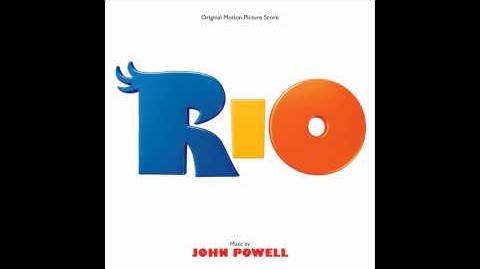 Trivia
This is the only score that John Powell isn't the composer/producer
Carlinhos Brown, Mikael Mutti were the performers and also the producers of this score
This is the only score that has vocals included in it
It was not fully heard in the film due to it's low volume and is covered by the characters' dialogue
Previous Score
the Main Page
Ad blocker interference detected!
Wikia is a free-to-use site that makes money from advertising. We have a modified experience for viewers using ad blockers

Wikia is not accessible if you've made further modifications. Remove the custom ad blocker rule(s) and the page will load as expected.